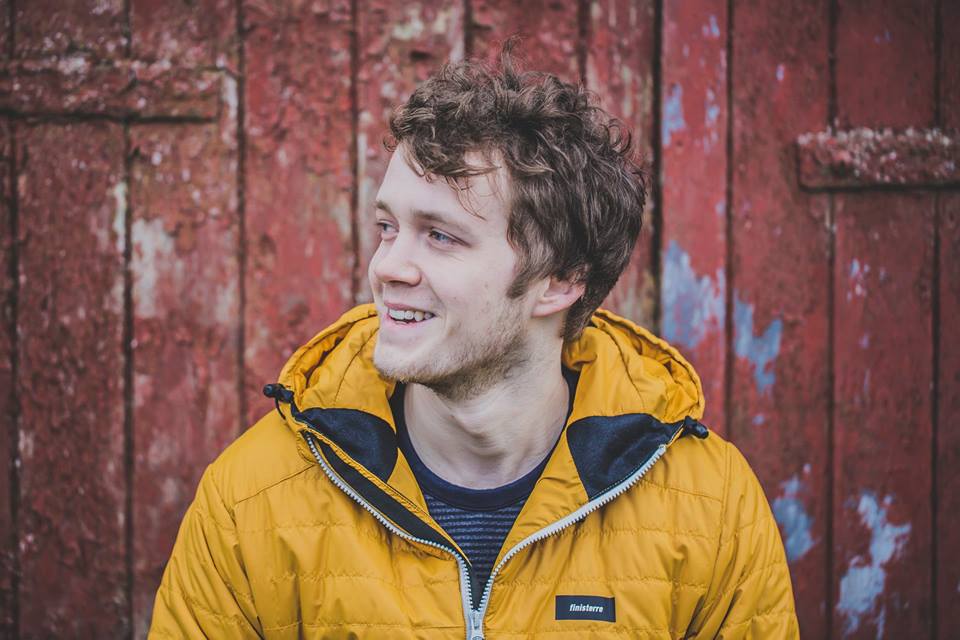 June 22, 2019
I recently won an AWS IoT Button through a competition in my work. I'm not 100% sure what I'll do with it as yet but it seems like a pretty cool device and a really intuitive way for anyone to get involved with the internet of things. It shouldn't come as a surprise that due to it being a Amazon...
June 19, 2019
After writing a post 6 months ago talking about how I wanted to blog once per week, I've realised that setting such a goal was ridiculous. Life gets busy and sometimes other priorities take precedent. Either way, I'm going to try and make a conscious effort to be more active in my writing here.
December 08, 2018
I've owned my domain, andrewhil.es, since 2013. It had always been my intention to create a website that would act as a personal journal where I could document my work, random thoughts and generally share articles on things I think others would benefit from knowing. However, shortly after I crafted my first incarnation of a holding page for the website,...